Skip to Main Content
It looks like you're using Internet Explorer 11 or older. This website works best with modern browsers such as the latest versions of Chrome, Firefox, Safari, and Edge. If you continue with this browser, you may see unexpected results.
Welcome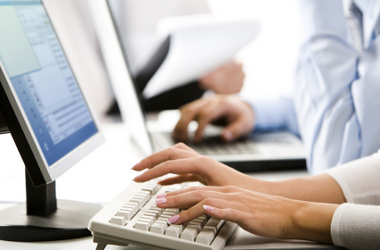 Search Databases, Find Articles, Locate Books, Use Web Sites
Follow the tabs across the top of the page to located what you need
Not finding what you're looking for?
Begin an online chat session with a librarian
Stop by the reference desk
Contact the Reference librarians Cynthia Koman or Gail Murray